Cocktail Tasting Experience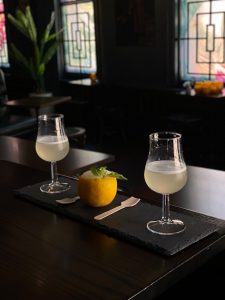 ---
Drinks
Our cocktail-tasting experience is a chance for our skilled bartenders to really show off: a tour de force of their skill, expertise and personal style.
The Perfect Cocktail Tasting Experience
For the full Maven experience, look no further. Your expert bartender will present each tasting cocktail in turn, explaining its inspirations and flavours. Each drink is served with an accompanying edible garnish or side, chosen to enrich the flavours of the drink.
Changed and updated regularly as our award-winning team experiments together, the menu is a showcase of our current cocktail picks – so although you'll never know exactly what you're in for when you walk through the doors of No. 1, Call Lane, you're guaranteed six delicious taster drinks that pack a flavour punch.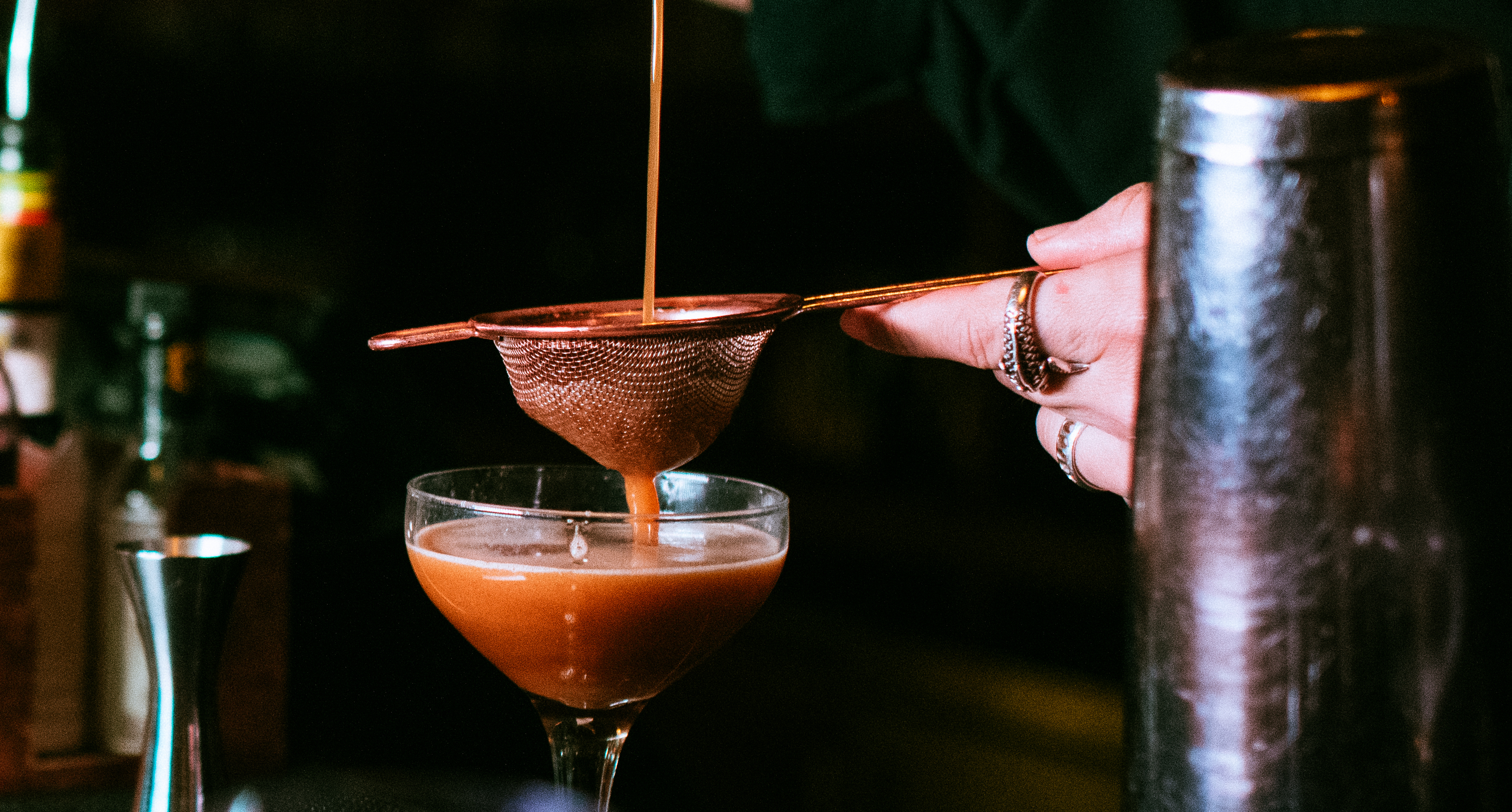 ---
Experience
It's not just the tingling tastebud journey that guests enjoy. We've found they also love the chance to just sit back, relax and enjoy each other's company as the drinks are brought out one by one. It's a journey through tasty tipples like no other; we believe that our cocktail-tasting experience is unique in the north of England.
It's eclectic, creative, ever-changing and exciting… just like The Maven!
Our signature cocktail-tasting experience is priced at £33 per person and can be booked here.
Looking for a one-of-a-kind experience to gift to your loved ones? You can also purchase cocktail-tasting vouchers here.