New Reasons to Celebrate in 2023!
---
30th January 2023
New year, new reasons to celebrate in 2023! As we settle into the new year we can't help but think about everything ahead of us worth celebrating. From new parties, to brand-new cocktails and tasting menus, Here's all the reasons you should choose the Maven for your next celebration!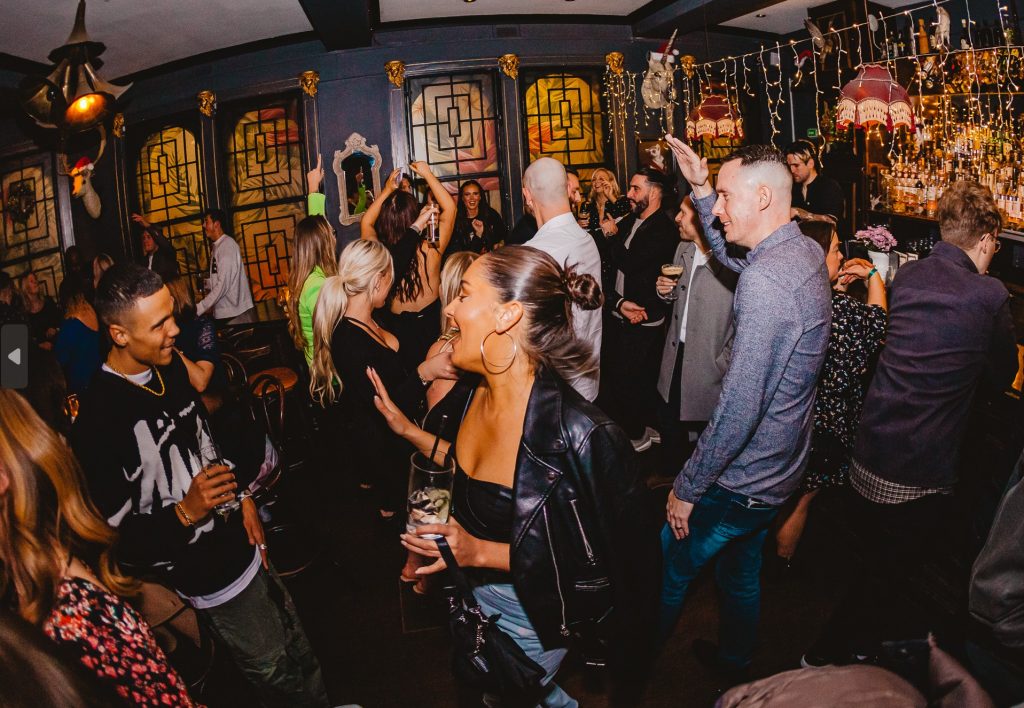 Our Brand New Cocktail Tasting Menu
No matter the occasion, what better way to celebrate than sipping on a selection of bespoke Cocktails?
From Venice to Montego Bay, Let us take you on a journey to remember…
Our new tasting menu, inspired by drinking culture around the world, will be sure to take your taste buds to new places. Even better, we've brought back some of your favourites!
Just £30pp includes 6 Cocktail tastings, a small bite to enhance the flavours of the cocktail, and one of our award-winning bartenders guiding you through each bespoke drink. This menu is available until the 5th February, take a look at the full menu here.
Find out more on our website and book yours today!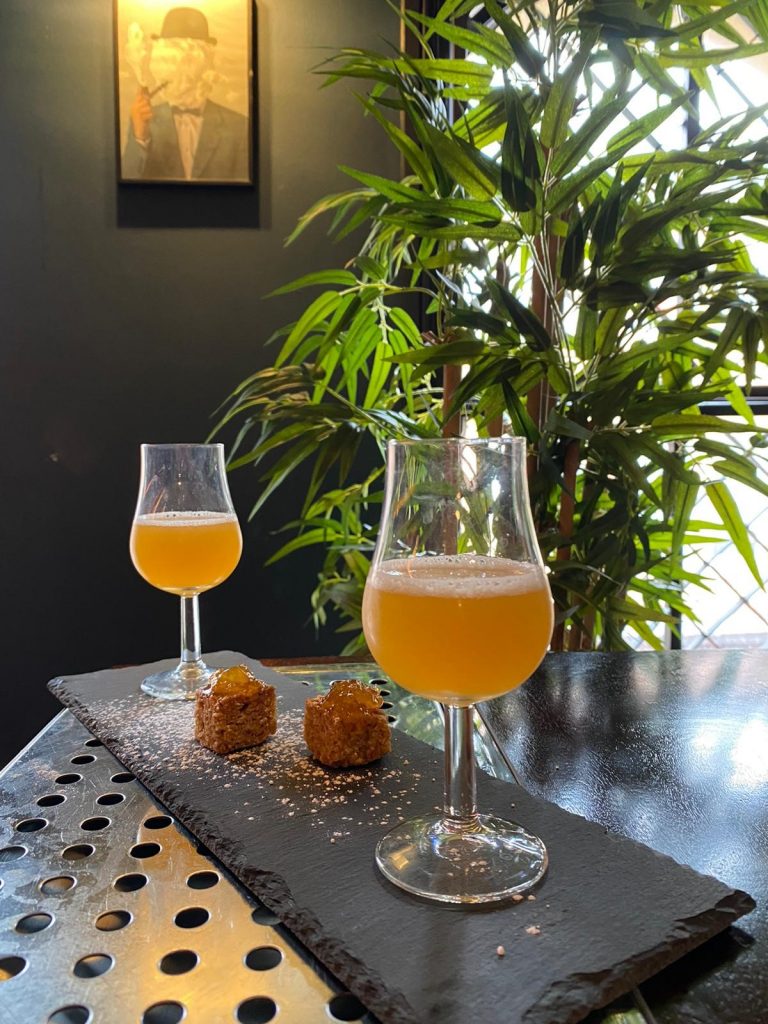 Our Secret Spaces – available to hire for your next special occasion…
Looking for a space to celebrate your special occasion? We have you covered with our hidden party rooms! With spaces available to suit any group size or budget our experienced event planners will work with you to create your perfect event. Whether you're looking for an intimate gathering or a grand celebration, we can help make your party one to remember in Leeds' best private party rooms!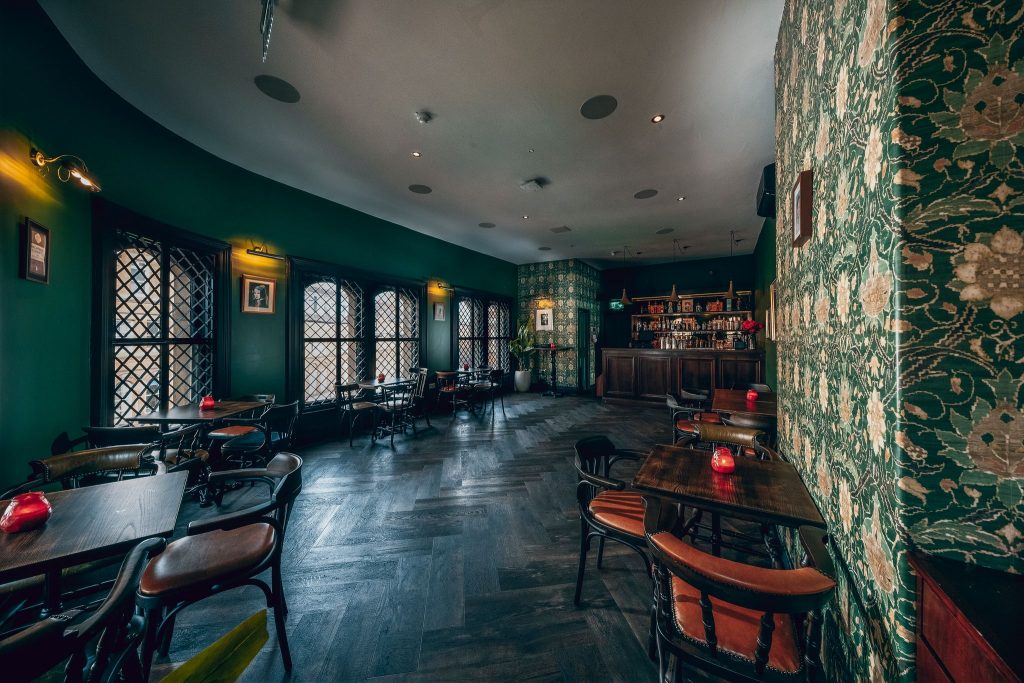 New year, New Cocktails!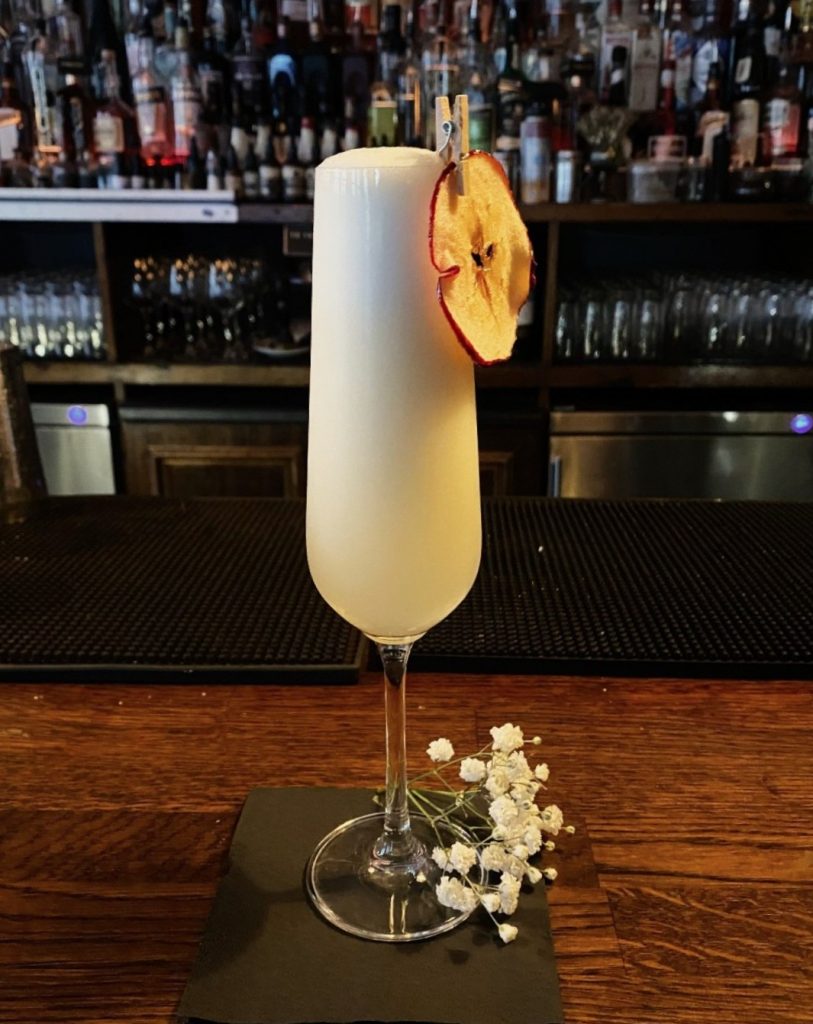 With a new season approaching, we've shaken off our Christmas menu and created a NEW Cocktail menu that's certainly worth celebrating! You're always guaranteed to find something to fall in love with at The Maven. We recommend trying out our highly popular 'Jaguar Silk'

Pisco / Elderflower / Green Chartreuse / Fresh Apple / Fresh Lemon / Egg White

Take a look at our cocktail menu here

No matter what your big 2023 celebration may be, Enquire with us today and see how we can make it bigger and better at No.1 Call Lane!

Array ( [data] => Array ( [heading] => JOURNAL [bigheadnig] => RELATED