The Mavens Secret Spaces – Perfect for your party this Christmas!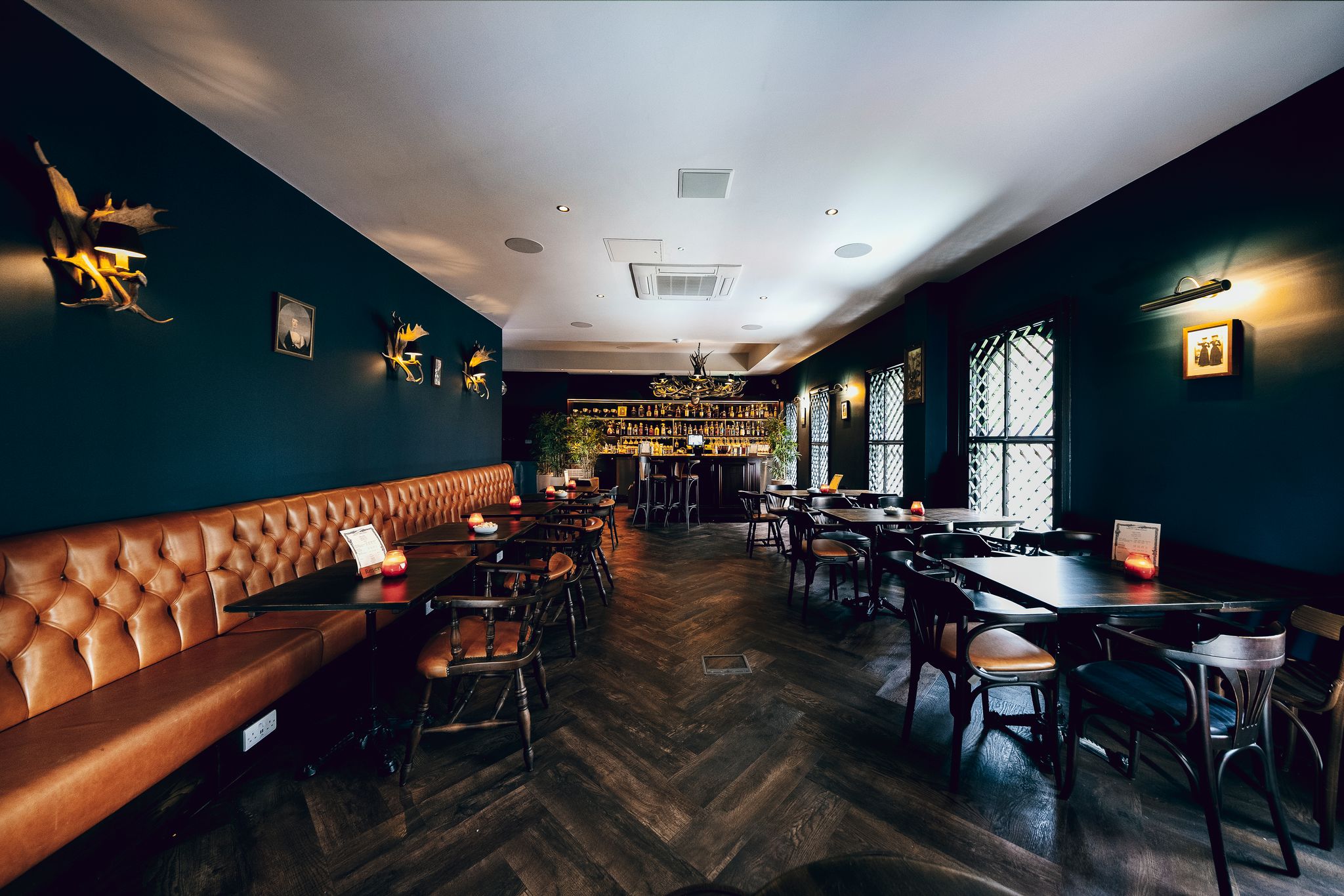 ---
15th September 2022
Christmas is rapidly approaching, and we have you covered with our hidden party rooms. With spaces available to suit any group size or budget our experienced event planners will work with you to create the perfect event! Whether you're looking for an intimate gathering or a grand celebration, we can help make your Christmas party one to remember.
The Green Room
If you're looking for a more intimate space for up to 50 people that has an elegant feel, look no further than The Green Room. This room is located on the top floor of The Maven and is the perfect choice if you want a more intimate and personal Christmas party experience, it hosts its own bar with a welcoming and classic atmosphere.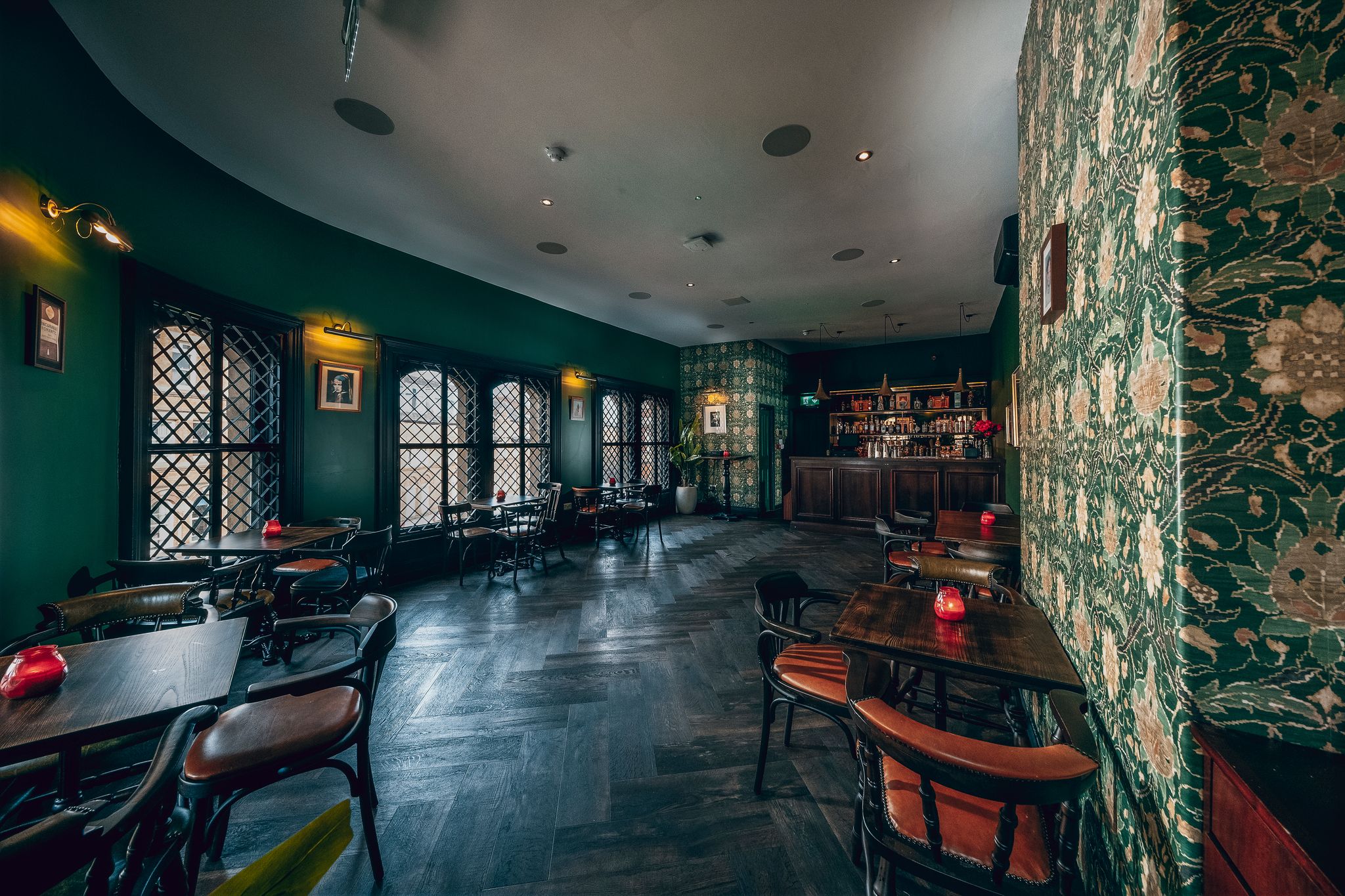 The Monkey 47 Room
When it comes to Christmas party spaces, the Monkey 47 Room is pretty much unbeatable. With a capacity of up to 70 people, this private room is unlike any other space you will find – oozing with eccentric décor and originality. Much like all our secret spaces, the 'Monkey 47' room hosts its own private bar for you and your guests to enjoy! It really is a great space for any occasion. Can you find the Monkey 47 secret door on the first floor of The Maven?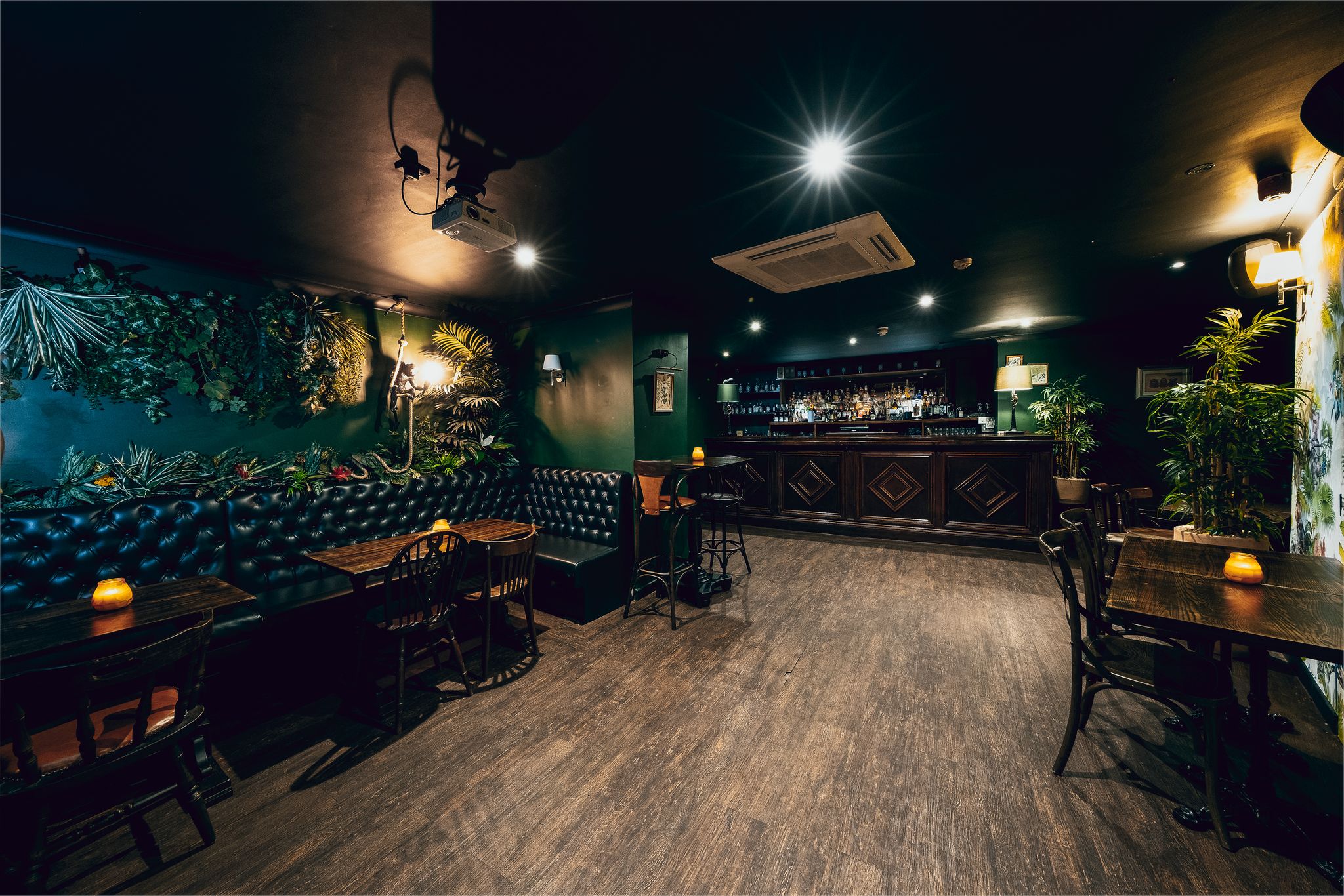 The Highland Room
Whether it's the charm or the opulent feel of the space, the Highland Room is one of the most popular private hire rooms at The Maven. There's no better place to celebrate Christmas than this grand space. With a capacity of up to 120 guests, the Highland Room is ideal for both corporate and social events. The Highland Room can be hired as a stand-alone space or for the bigger Christmas numbers you can add on the Green Room and hire the full first floor of The Maven for up to 170 people with two exclusive bars.